Leo Burnett: Where the Wind Blows
This A-Z Chicago guide showcases the many Windy City things that inspire us. 
An Original Then, An Original Then
What makes the Chick-fil-A chicken sandwich the true original?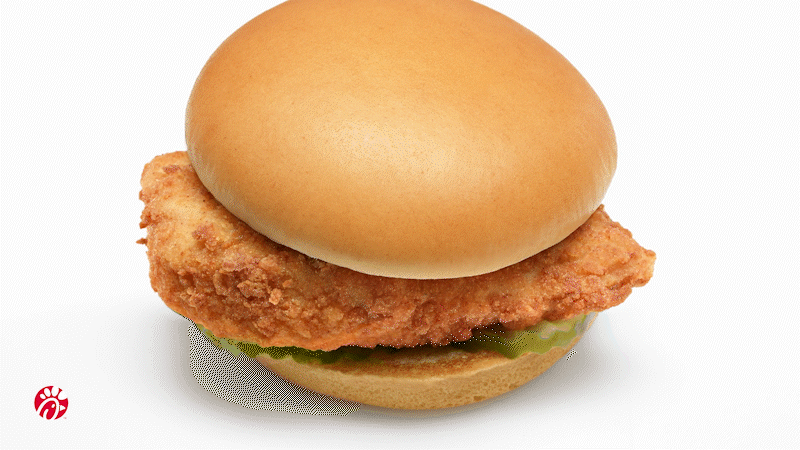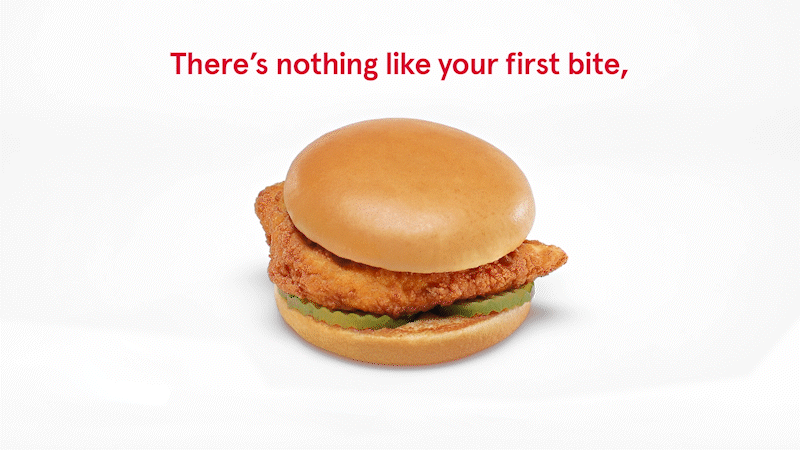 Fifth Third Bank: The Curious Bank
We created this site to help articulate Fifth Third Bank's curious new brand platform to the company's 18,000+ employees.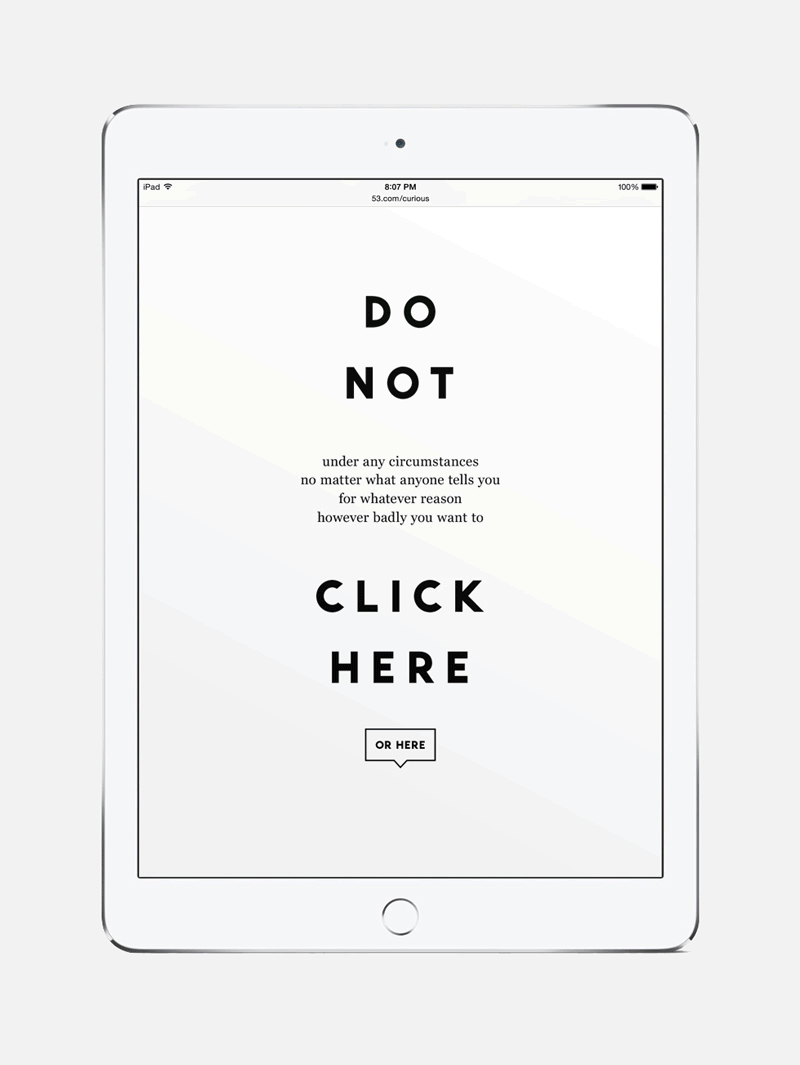 IBM: Smarter Planet Exhibition
This interactive display was designed for IBM's Smarter Planet Exhibit in Epcot Center at the Walt Disney World Resort. 
Mastercard: Designing the Future
This film rallied Mastercard employees around the launch of the brand's new design system.
Special K: What Will You Gain?
Hallmark: Life is a Special Occasion
Our refresh of Hallmark's brand design was developed to coincide with the launch of a new platform and tagline. We re-defined typography, color, photography and illustration for one America's most enduring consumer brands. The results are still seen at retail locations all over the world.
Sappi: United States of Opus
To showcase the unifying qualities of Opus fine paper, we asked six respected artists to come together to push it to the limit. Working in six distinct mediums, each artist brought his region of the country and the unique character of the paper to life.